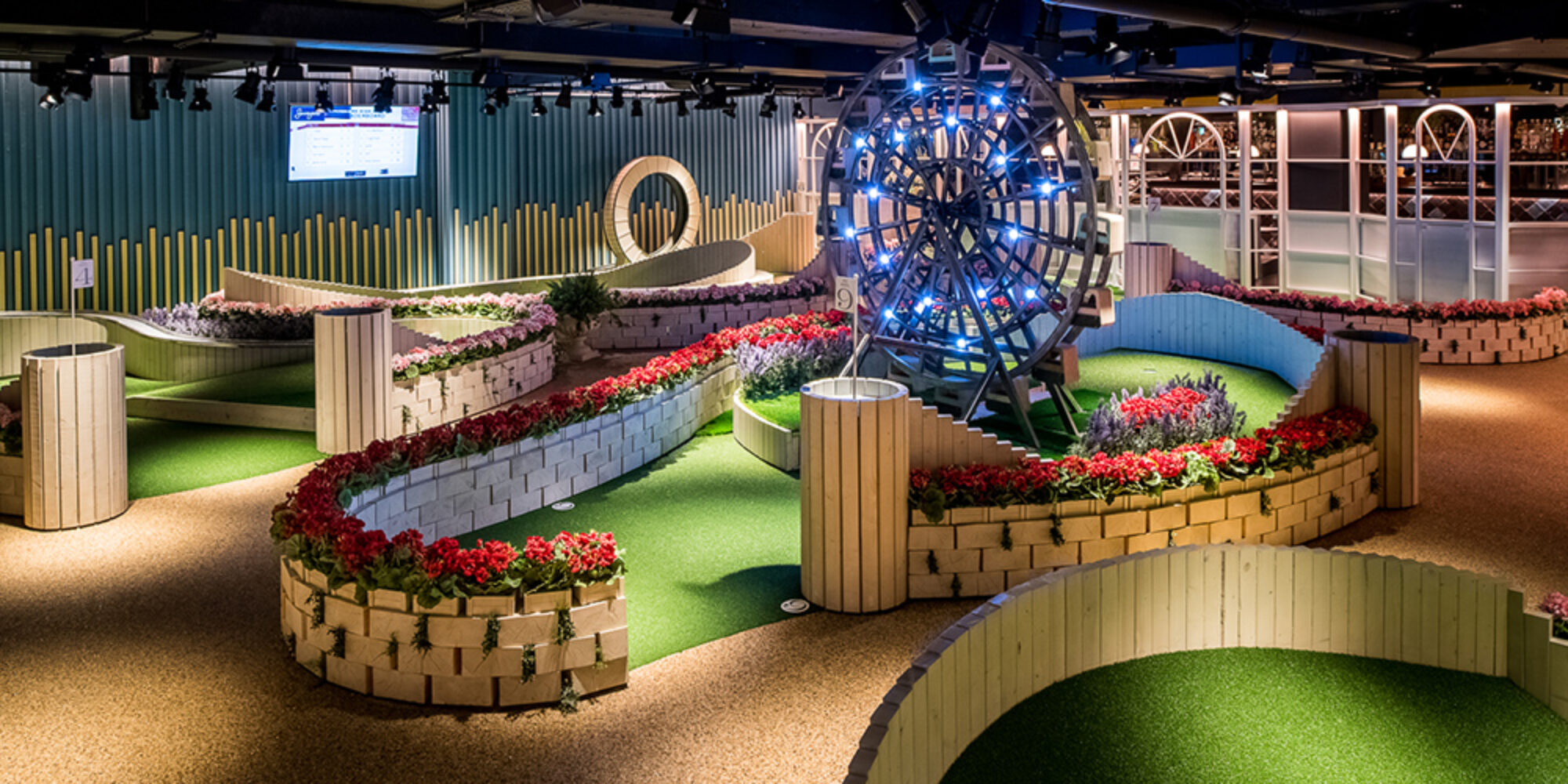 About Us
WFC is the award winning fit-out contractor specialising in the UK leisure industry.  The organisation has a 45 year track record of delivering high quality Main Contractor and Project Management services for leading leisure industry brands, from one-off projects through to national roll-outs.
The team at WFC believes that its role as a fit-out contractor is to support the objectives of its clients and their designers.  WFC is not content with its current reputation as a professional contractor with a personal touch, but is always striving to be the contractor of choice for clients and employees alike.
Find Out More
Our Mission
WFC are a leading leisure industry fit-out and refurbishment contractor.  It is our intention to be the fit-out and refurbishment contractor of choice for new and existing clients in the leisure sector, winning profitable business by offering a high quality service safely delivered by excellent people.